Michelle Mai is a licensed Investment Adviser who specializes in College Planning and has helped over 1300 families to create strategic funding plans for their children's college education. While attending University of California, Santa Barbara (UCSB), she gained experience and knowledge working within the financial aid office that helped her recognized the negative impact that insufficient college planning can have on a family's financial future. She has since pledged to help families understand these deficiencies and has been working with families to develop secure and confident financial plans to minimize their costs for college and maximize their lifetime savings.
Michelle has helped her clients to implement financial planning strategies that work within their budget to maximize cash flow, avoid and re-direct unnecessary transfers of wealth while optimizing their tax-savings. She has the innate ability to understand a family's financial concerns within their situation and knows how to help guide them to construct and maintain a successful financial plan.
As one of the more innovative members of the college planning industry during the last 13 years, she has developed a three-part system to help families identify and achieve their goals called the Intelligently Balanced College Planning System. She believes that a comprehensive college plan includes college funding, student development and admissions. These three components are correlated and need to be developed at the same time to produce the best outcome for a family.
Over the last few years she has made it a point to give back to the community through educating families on topics including college funding and various aspects of financial planning. She currently serves on the board for N.A.I.F.A. (National Association of Insurance and Financial Advisors) and was a 2017 nominee for the National Champion of Diversity.
Michelle lives in San Diego, California, and spends the time away from her office with her family, running, biking, swimming and training for triathlons.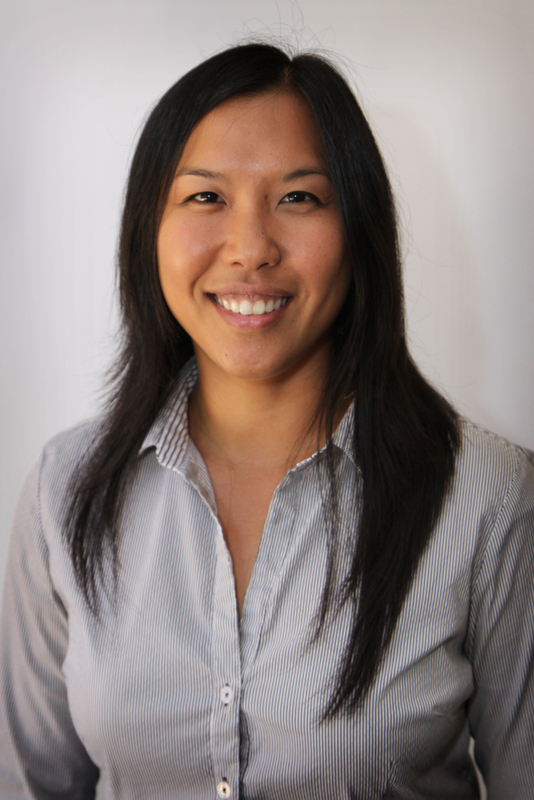 Michelle Mai
College Planning Specialist / Founder