Sheryl is a native San Diegan with a passion for transforming student lives. She has 7 years of experience working in higher education. She strives in giving the necessary tools to not only empower students, but teach them to have agency to succeed in college and life. Sheryl graduated from Point Loma Nazarene with a Masters in Education for Counseling and Guidance. She has experience in a variety of settings including both public and private educational institutions. She is also a member of the American Counseling Association (ACA) and the Student Affairs Administrators in Higher Education (NASPA).
Prior to working at College Planning Source, Sheryl was a College Counselor at both Grossmont College and San Diego City College. There she assisted a plethora of students coming straight from high school to adult learners returning to gain their college degree and/or transfer to university. She is highly knowledgeable about both academic and career planning. Formerly, Sheryl attended UCLA and worked as a Student Teacher serving the local East Los Angeles Community.
While completing her Bachelor's degree at UCSD, Sheryl served as a College Advisor where she managed a caseload of 100 high school students annually. She worked with students on setting academic and career goals, ensured they were meeting A-G Graduation Requirements, taught them about financial literacy in preparation for college adulthood, and preparing students to be competitive applicants for College Admissions Boards. She also volunteered with several outreach mentoring programs where she assisted students in her community to essentially go to college.
In her free time, she can be found travelling the world, spending time with family, reading or watching anime, skating or enjoying time at the park, and drinking boba.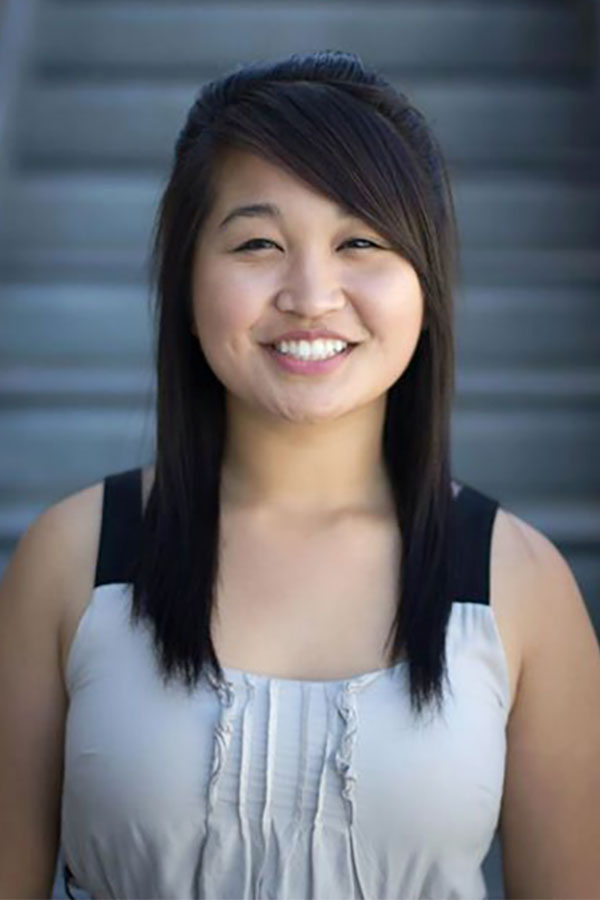 Sheryl Testado
College Admissions Counselor