Christina is originally from Annapolis, Maryland and has over 8 years of experience in working with students. Christina recently was a Director of Counseling at C2 Education. During her time at C2, Christina helped to guide students and create strategic individualized college plans to aid students in the college application process. Christina maintained a large caseload of active high school students who required college and career planning counseling as well as admission and application assistance. Christina's students have been accepted at top tiered universities like the Ivy League colleges, USC, Santa Clara University, and many CSU's and UC's.
Christina is a graduate of San Diego State's School Counseling program. During her time at SDSU Christina has had the opportunity to counsel many high school students. On the counseling team at both Helix and Carlsbad High school, Christina was responsible for guiding students through the college application process, assisting with course selection, assisting with scholarship applications, writing letters of recommendation, and providing overall guidance to students as needed.
Prior to her school counseling experience Christina has worked with youth as a United Way representative, and a cross country/ track assistant coach. She enjoys celebrating the small and big wins with her students, and loves to see them progress throughout their individual journeys.
Christina takes pride in her work with students. It is her passion to ensure that every student has support and guidance. In her spare time, Christina loves to run, hike, and spend time with friends/family members.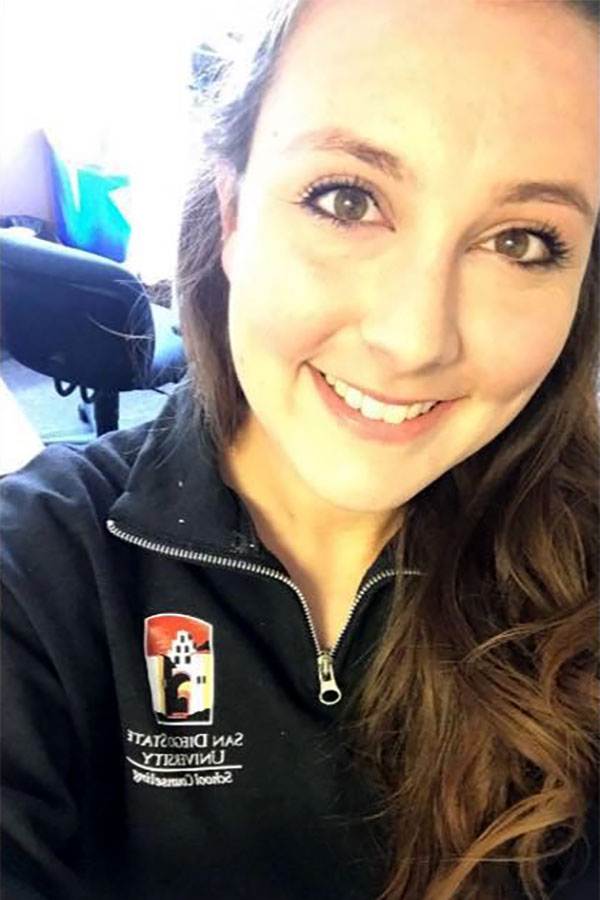 Christina Waters
College Admissions Counselor