Cassandra Chavez is a senior at California State University, San Marcos majoring in Human Development with a concentration in counseling and a minor in Sociology. For the past two years as a senior resident advisor she has worked with first year college students with the transition from high school to college.
Along with that she has volunteered with many youth based services; Boys and Girls Club, Agua Hediona Lagoon Foundation, SDMOM, and United States Tennis Association (PTN). Her goal is to become a high school guidance counselor which stems from her strong passion for education and our nations youth. Using her knowledge of the education system she is assisting the College Admissions Counselors with their students.
Check out where she's helped students get into college HERE!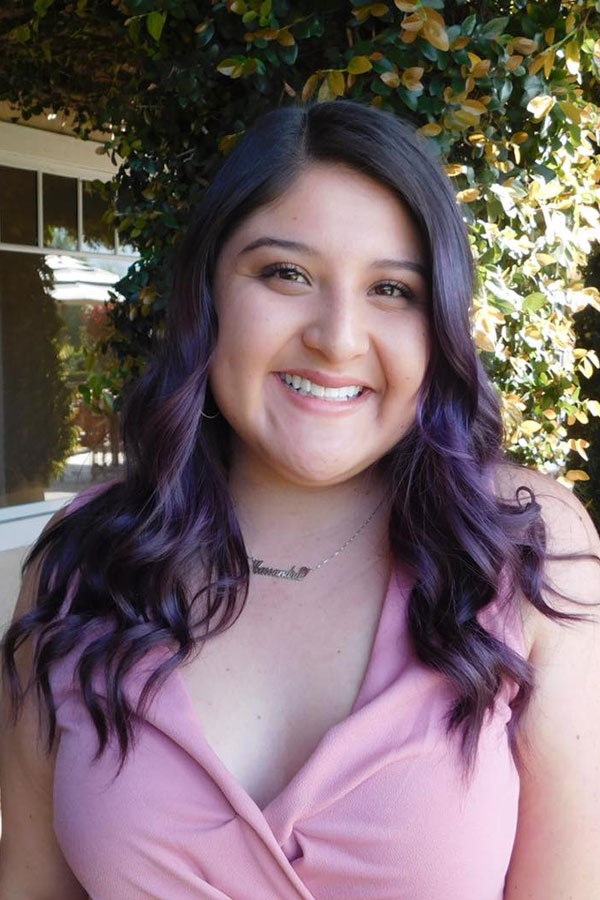 Cassandra Chavez
College Admissions Counselor