Arianna is originally from Portland, Oregon and has lived in the San Diego area for several years. She holds a Master's degree in Higher Education from Walden University, a Juris Doctor from Lewis & Clark Law School, and a Bachelor's degree in Child & Family Studies from Portland State University.
Prior to College Planning Source, she worked as a foster youth advocate, helping hundreds of students prepare for college by assisting them with selecting the right college for their interests, develop essay topics for their college admissions essays, organize campus visits, and work on scholarship applications and essays. Working as a Law Clerk while earning her J.D., Arianna was able to hone her written communication skills, and cultivate meaningful relationships with the youth her firm represented.
While completing her undergraduate degree, Arianna worked in the Admissions, Registration and Records departments as well as in the Orientation & Campus Visits department helping welcome new students to Portland State University. She also completed an internship with Upward Bound and conducted writing workshops with underrepresented youth for consideration by the national magazine The Beat Within.
In her free time, Arianna enjoys going to the beach, spending time with family, taking her seven year old black lab for walks and exploring new restaurants.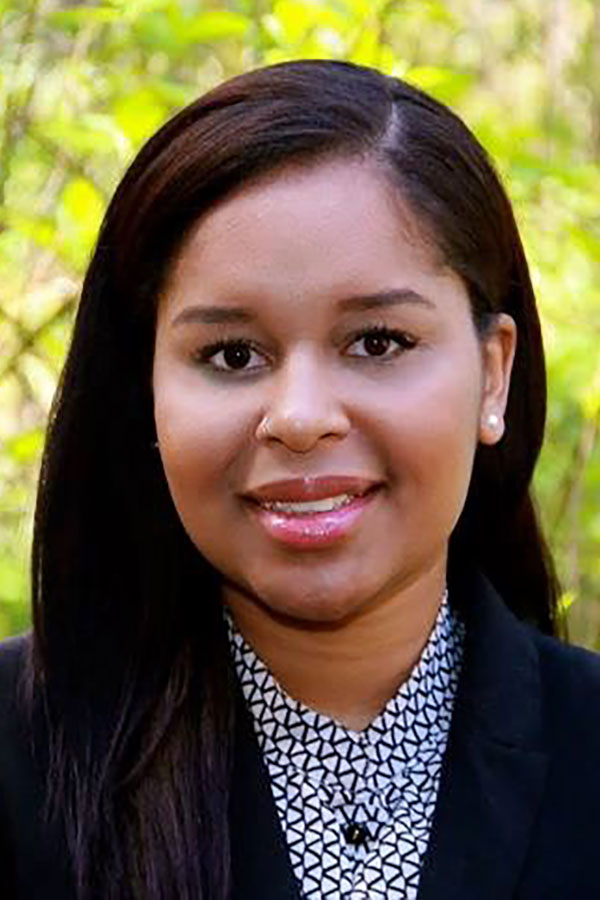 Arianna DeStefano
College Admissions Counselor