Originally from San Diego, Amanda is a rising sophomore at Georgetown University in Washington, D.C., majoring in American Studies.  She graduated from Torrey Pines High School in 2019.  Amanda seeks to provide insight on the college experience, especially during the changing environment of the COVID-19 pandemic.  She uses her skills in creative writing to document the effects she felt both in her native San Diego and on her D.C. college campus.
At Georgetown, Amanda is a Representative of the Class of 2023 on the College Academic Council (CAC), which communicates policy and feedback between students and deans.  With CAC, Amanda gains extensive insight to the university response to COVID-19, and relays student opinion to the administration.  She is also a mentor with College Next Door, a student organization which pairs a Georgetown college student with a D.C. public high school student for educational advising.  In the spring of 2020, she served as a Legislative Intern in the D.C. Office of Congressman Scott Peters.
Amanda can be found running, reading, or making Spotify playlists for her friends when she's not working.  She's determined never to rely on college campus meal plans again, and, thanks to the abundance of free time in quarantine, is learning how to cook.  So far, she can make an excellent baked ziti.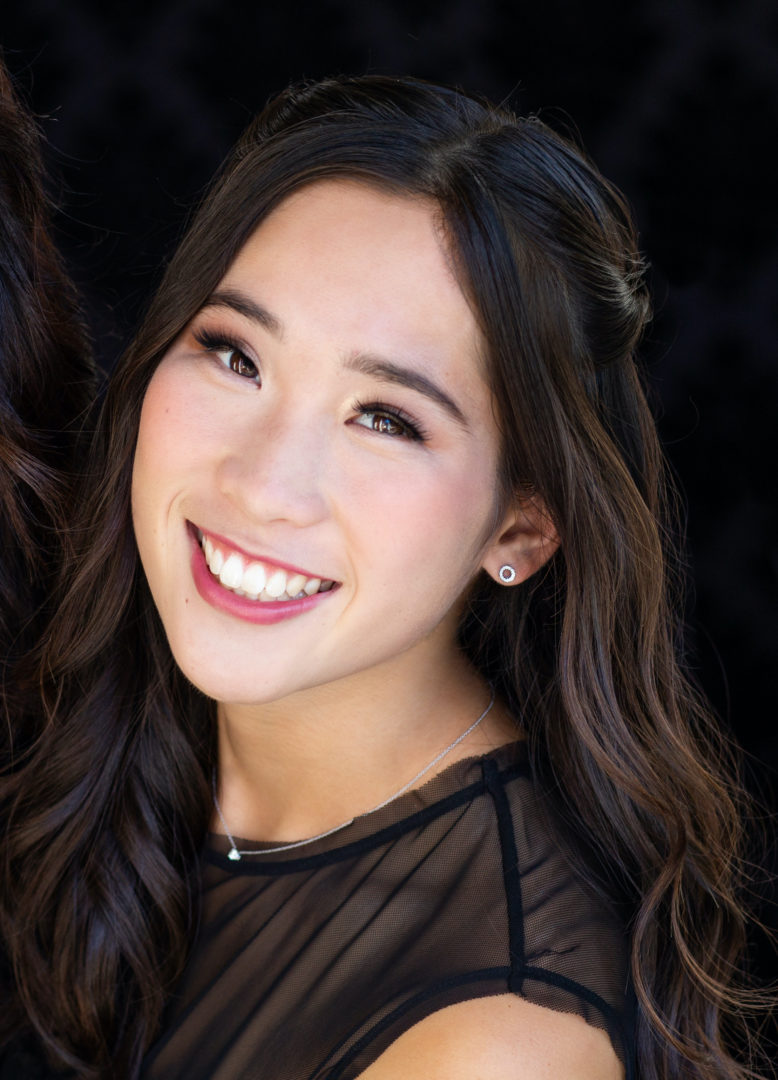 Amanda Yen
College Admissions Counselor